Slide 1
We provide quality deliverables with on time assurance.
Slide 2
Deliver you faster than other traditional outsourcing companies.
Slide 3
Passionate about every thing we do.
Slide 3
Deliverables at Minimum cost and risk.
Who We Are
SPACES VISION ARCHITECTS (SVA) provides virtual design construction services, including BIM and CAD support, to reduce workloads and enhance productivity for its overseas clients.

Our clients spend minimal time on review cycles and get quality deliverables from us. With the appropriate mix of talent, creativity and expertise, we have a team of architects, who uses latest digital design tools and BIM process to deliver construction documents and models as per the client standards across all time zones.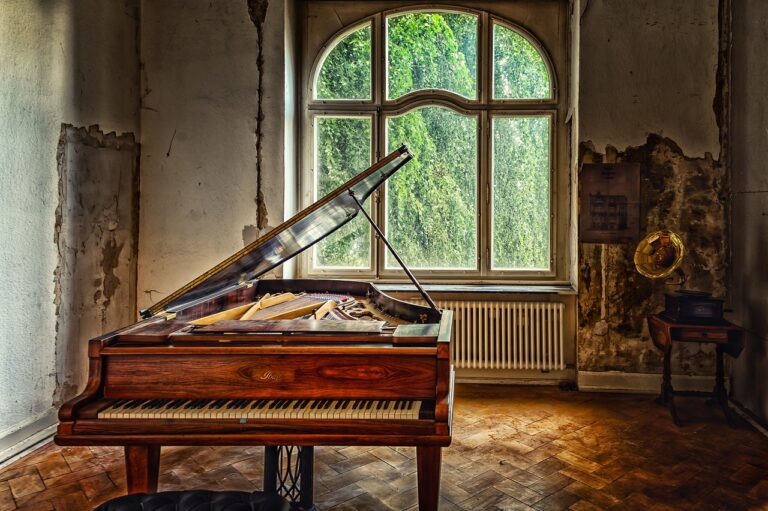 Reason to work with SVA Studio
1. Quality assurance of each deliverable and on time service.
2. Technical support 7 Highly trained staff.
3. Reduces your Software's Subscription Cost and equipment costs.
4. Cut operational costs and saves big.
5. Reduces your stress to hire and fire.
6. Provides 24 hr service due to time gap.
7. Cuts the cost for our mistakes.
8. Daily work progress report and add Remote Employees to your team.
9. Run business without stress and add value to your business.

If you have any additional questions or would like to request a refund, feel free to contact us
Approach & Initial Communication: 
Once the client is ready with his scope of work we provide him a welcome kit along with the Client Orientation Letter where the entire workflow is explained in detail.
In-depth Project Details:
The experts of our dedicated team will get in touch with the client to understand the project specification properly. After that, the pilot project will be started.
Client send us the input files, sample projects and CAD and BIM standard files in the form of sketches ,CAD drawings , models , pdfs and other data files. These files can be send to us via; Email, Google Drive, Dropbox, One Drive. We have a standard folder structure for all the cloud based drives.
Finalizing & Kick-Start Project:
Once the input files are received from our end we verify the files whether the inputs are sufficient to start the work or we need some more information. Once we get this process completed we begin setting up the project. <br>The work is being distributed among the team members and daily work update will be provided to the client via email.
As per the discussion, we would send the quotation. The hours and cost of the entire project will be mentioned over there. The contract will be signed by the parties.
Quality Control Check:
This is the most important process before we actually send the final deliverables. We have a team of checkers who performs both technical and CAD checks before we deliver the documents and models to the client. We have standard process of Quality Checking which is being followed for each drawing which goes outside our office.
Project Discharge: 
We carry out revisions in the project which is updated to the clients on regular basis. On which we get the feedbacks from clients if required any correction.
© 2023 SVA Studio | All Rights Reserved